Hey, Substack. My name's Dan. I'm a writer based in Oakland. My work has appeared in The Bold Italic, NPR, Human Parts, BrokeAssStuart, BusinessInsider, Fast Company, Crunchbase, and other cool places around the web. I also edit PS I Love You. I'm also the founder of New Voices, a writing agency I started last fall, after the agency I was previously working for shut down. At first I was nervous about being out on my own, but pretty quickly I became excited, feeling as Stevie Dedalus might have when he alerted Cranly in A Portrait of the Artist as a Young Man that he was embracing his intellectual autonomy: "I will not serve that in which I no longer believe, whether it calls itself my home, my fatherland, or my church." Only to that list I would excitedly append, "Or my employer."
So you find me at an interesting time. I'm diving headfirst into my writing.
The first essay I have to share with you is about Outkast, the best band of all time. It's called Being Cool Is Just Being Honest.
I hope you enjoy it. Also, I hope you stick around so we can stay in touch. I promise to only grace your inbox with good things to read.
Best,
Dan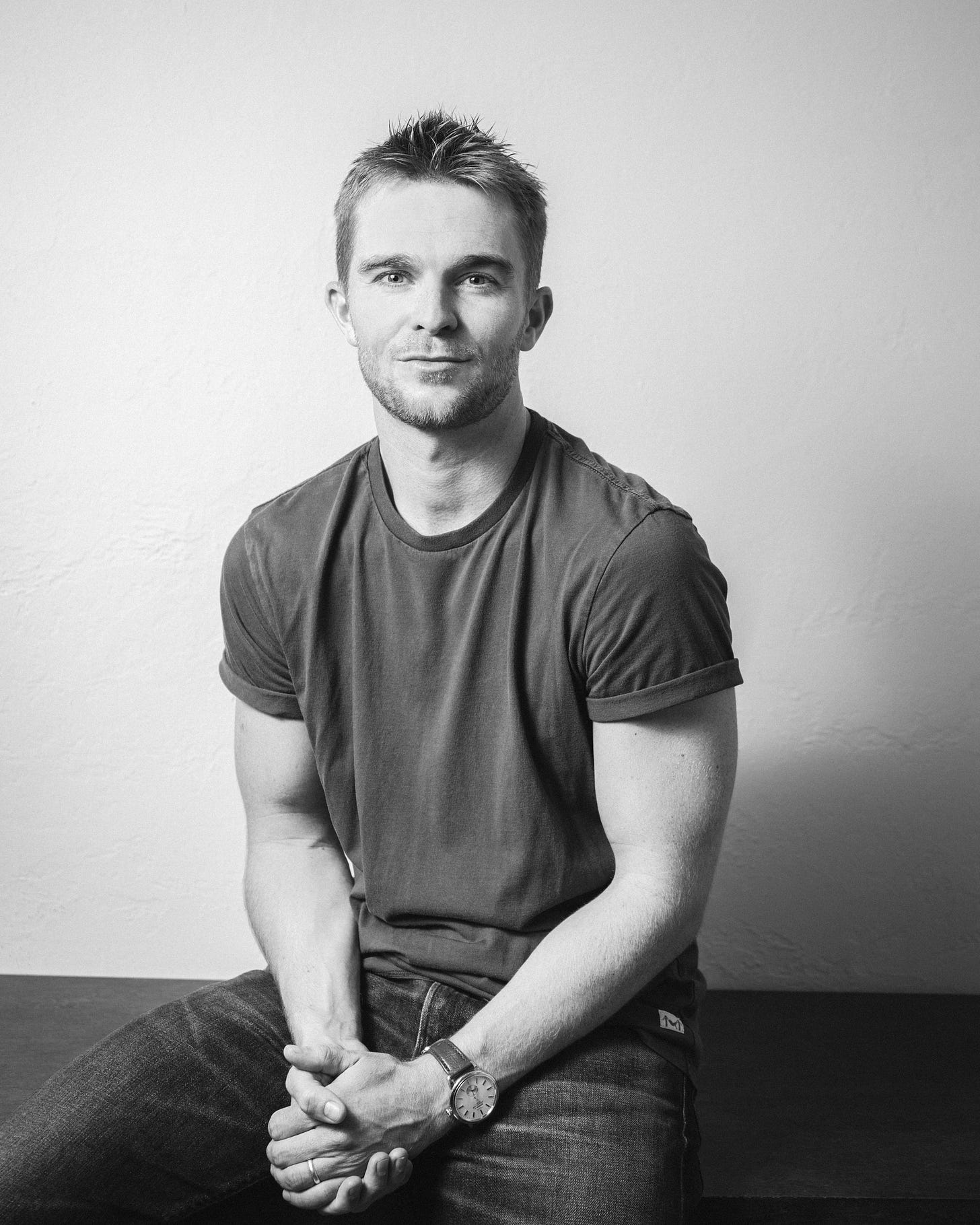 Subscribe to The Dan Moore Newsletter
People
Dan Moore
Writer. Features recently in The Ringer, Baseball Prospectus, Oaklandside, SF Chronicle, SFGate, and others | 🎧 Still waiting on that André 3000 album | Subscribe to get an email when I write something new.